Buying a home whether you are a first time buyer or a seasoned professional is a daunting task.
Let America's Finest Property Management help you navigate the murky waters of the real estate buying process.
We help you every step of the way.
Use my over 30 years in the Real Estate and Property Management Expertise to help you make the right decisions when purchasing a home in San Diego and the surrounding areas.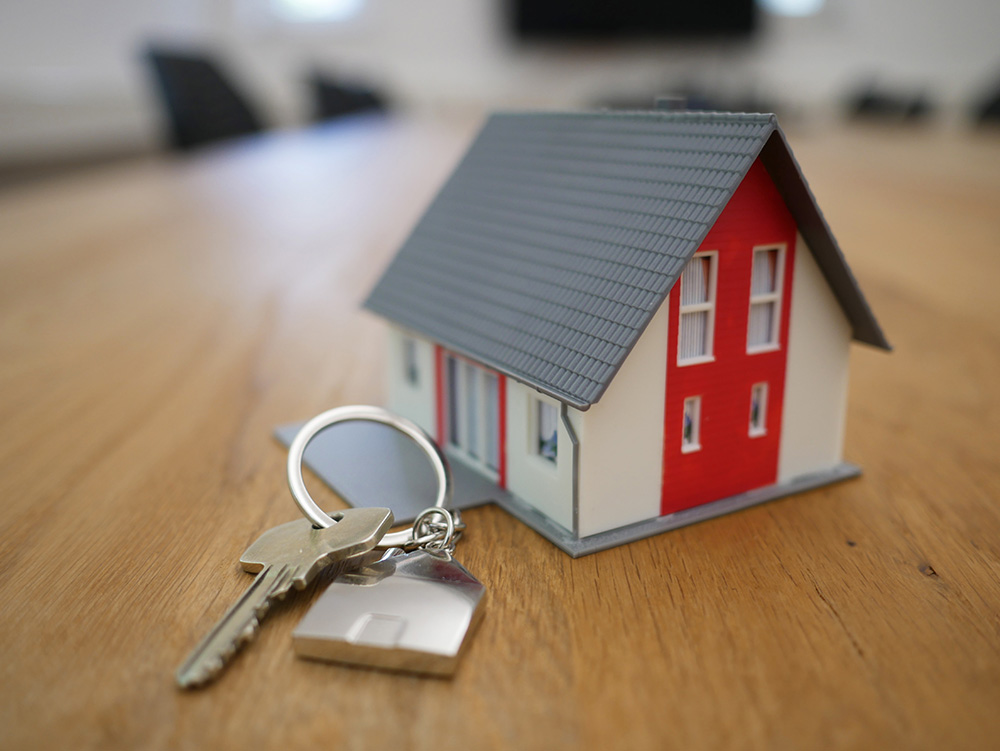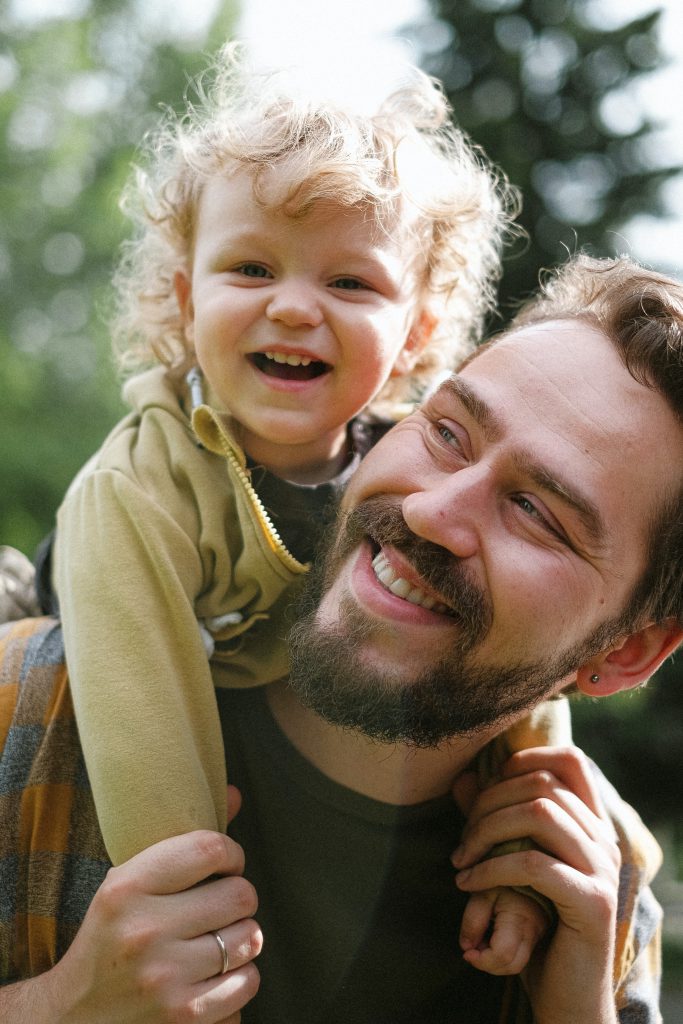 "Hector was able to help us find our Forever Home. We had hired a few other Realtors but they did not have the expertise and understanding that Hector brings to the table. Thank you Hector." – Kevin J – SD