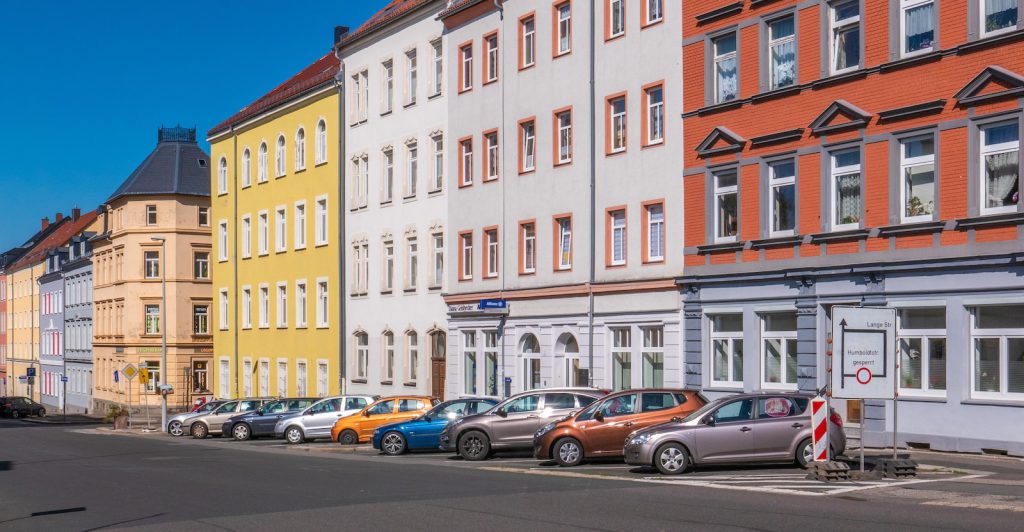 Making Owning Real Estate Easy With Experienced Commercial Property Management in San Diego by America's Finest Property Management.
In the challenging Southern California real estate market, property owners rely on knowledgeable and experienced property management companies. No matter what type of commercial property you own, having a trusted property management company working for you is a game-changer.
Not all commercial property management companies function with the high standards in the industry. At America's Finest Property Management, we understand what values and practices are essential to ensure your property reaches its full potential. Our goal is to provide a seamless experience for both commercial tenants and property owners.
The Best Property Management Company in San Diego
Work with the best commercial property manager in Chula Vista California and experience how easy owning a property can be compared to self-managing it. We are known as one of the most experienced companies that specialize in commercial property management San Diego for over 30 years.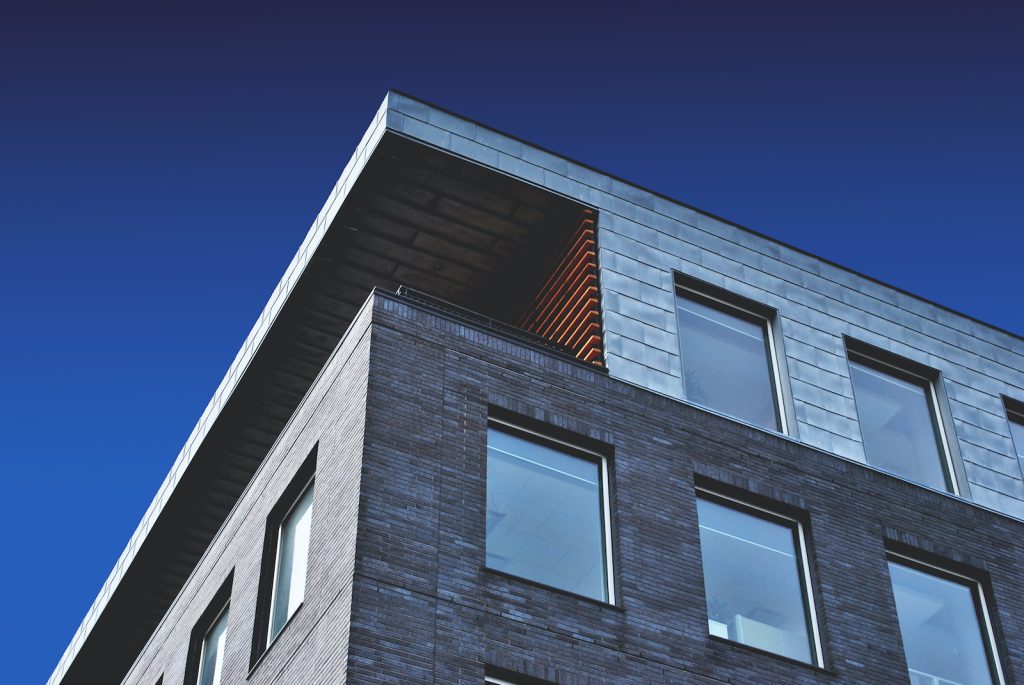 Hiring a Commercial Property Manager
The experienced team at America's Finest Property Management knows how to navigate the demands of San Diego's real estate scene. Our services are customized to meet the unique needs of our diverse clients. From financial functions and maintenance to tenant screening and legal compliance, our property management professionals handle all facets of your property.
Tenant Acquisition and Effective Property Marketing for Commercial Real Estate
One of the biggest challenges in managing a property is to find and keep responsible tenants. This is an important function that ensures your tenants are people who are financially responsible and treat your property with the utmost care. America's Finest Property Management uses a strategic tenant screening process to ensure you only consider quality people.
We utilize modern marketing techniques to attract qualified tenants on various online platforms. Your listing will be highly detailed with pictures and descriptions that will ensure your property is marketed well. As a reliable company that specializes in commercial property management in San Diego, Bonita and the South Bay of California, we strive for excellence.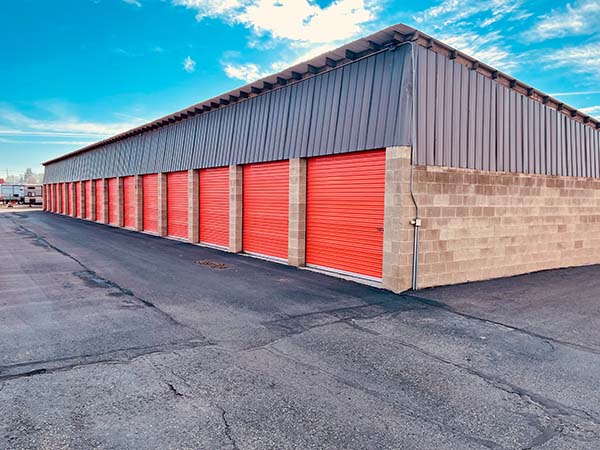 Commercial Property Management:  Employing a Detailed Tenant Screening Process
A comprehensive tenant screening process is an essential step in a successful rental experience. America's Finest Property Management has a detailed tenant screening process that includes:
Background checks
Credit and rental history reports
Financial verification
Interview
Our mission is to place highly qualified tenants in the properties we manage. This is our way to reduce the risk of future problems. It is also a method that allows us to ensure that our clients can have a stable rental income.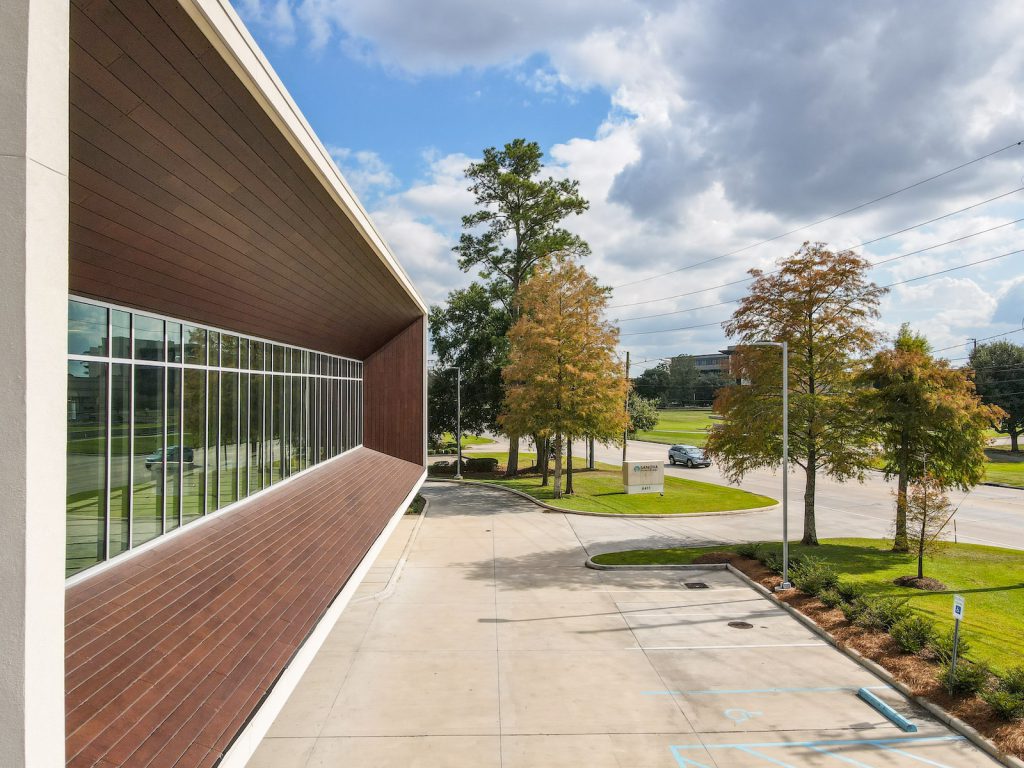 Commercial Property Repairs and Regular Maintenance
An important service that we provide to clients is a consistent maintenance service that preserves the value of the property. Our team is dedicated to carefully coordinating routine maintenance visits and inspections. We also provide immediate response to any emergency repairs and situations that arise.
We specialize in providing exceptional commercial property maintenance services in San Diego, Bonita, Chula Vista, and surrounding cities. With our proactive approach, we seek to detect any minor issues before they become bigger problems. We have been able to save our clients money on costly repairs that can be avoided with early attention to unexpected issues.
Commercial Property Management: Financial Reporting and Effective Management
America's Finest Property Management believes that responsible financial management must be the foundation of our services. All of our clients receive detailed reports that keep them updated on monthly income and expenses. Our financial management process ensures clients have a clear picture of the monthly and annual performance of their property. We are also committed to the highest level of transparency to help our clients to make informed decisions about their property.
Commercial Property Management: Making Legal Compliance Simple
When you work with us, you can have peace of mind knowing that the complex legal compliance tasks will be simple. We stay current with the regional real estate regulations and laws. Your property will always stay compliant no matter what changes you make or what incidents occur.
When partnering with America's Finest Property Management, you won't have to worry about preparing lease agreements, eviction documents, or any other legal filings that are necessary to keep your property compliant and fully protected.
Choose America's Finest Property Management as your Trusted Commercial Property Management Company
With more than 30 years of experience, the team at America's Finest Property Management is a trusted partner for the San Diego and Chula Vista communities. Our proven track record proves we have the expertise necessary to stay current with local real estate trends and municipal laws. We have earned a reputation for establishing long-lasting relationships with a history of highly-rated client satisfaction.
Schedule an appointment with us and experience the ease of a comprehensive approach to commercial property management in San Diego.
Frequently Asked Questions About Commercial Property Management in San Diego
Why should I hire a commercial property management company in San Diego?
Hiring a commercial property management company for your properties allows you to focus on acquiring other properties while a commercial property manager deals with the day-to-day functions of the properties such as dealing with tenants, issues and maintenance with the properties, collecting rents, interviewing and approving new tenants and more.
What services do commercial property management companies offer?
Background checks
Credit and rental history reports
Financial verification
Interview
Property Maintenance
Collecting Rents
How much does commercial property management cost in San Diego?
It really depends on the property type. A commercial building may cost more than a simple one office establishment. It is best to contact America's Finest Property Management for a detailed quote of cost for your project.
How do property managers screen potential tenants?
We perform extensive background and financial checks to ensure that your new tenants are a perfect fit for your commercial property.
How are maintenance and repairs handled for commercial properties?

We typically manage all property management requests per property.
Can I choose the tenants for my commercial property?
Owners might want to know if they have a say in tenant selection or if it's fully managed by the property management company.